START A COURSE
Emply dummy text of the printing and typesetting industry
orem Ipsum has been the industry's standard dummy text ever
sinceprinting and typesetting industry.
Best Education Wordpress
Theme For 2018
The cellular industry has begun deployments of 5G Phase 1 networks.
3GPP has been vigorously working on 5G Phase 2 specifications.
Our work is a comprehensive source of fundamentals of cellular
communications & spans multiple generations of cellular technologies including fabulous 5G!
Enhance Your Knowledge of Wireless Communications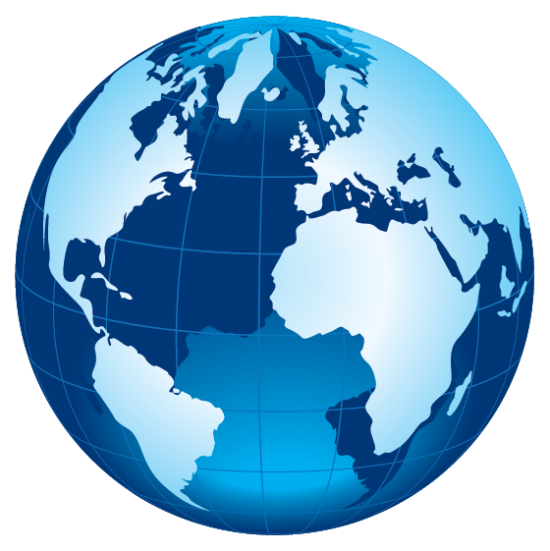 5G Cellular Communications - Journey & Destination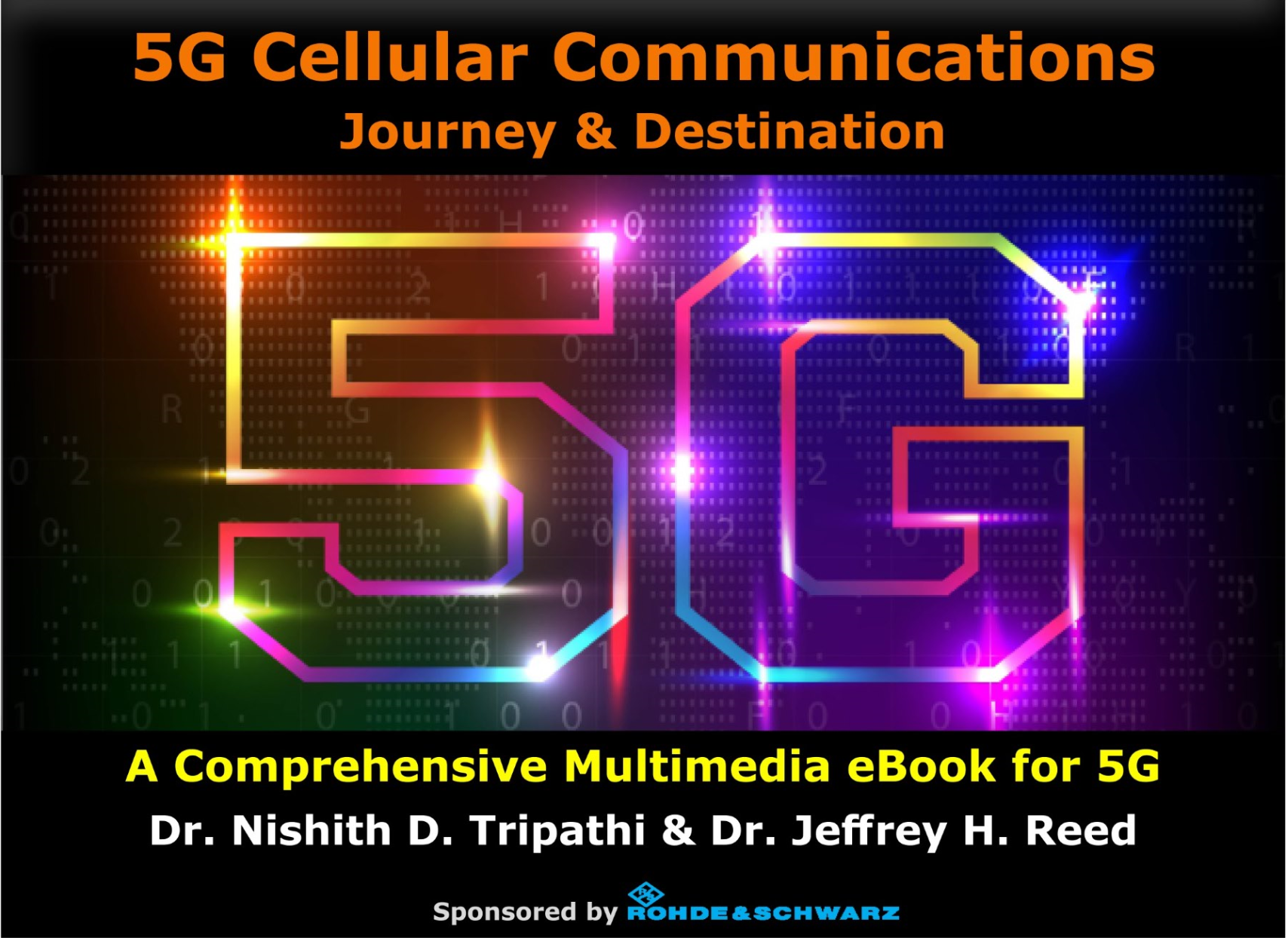 14 Chapters - 110 Videos - 10 Podcasts
134 Interactive Exercises & End of Chapter Assessments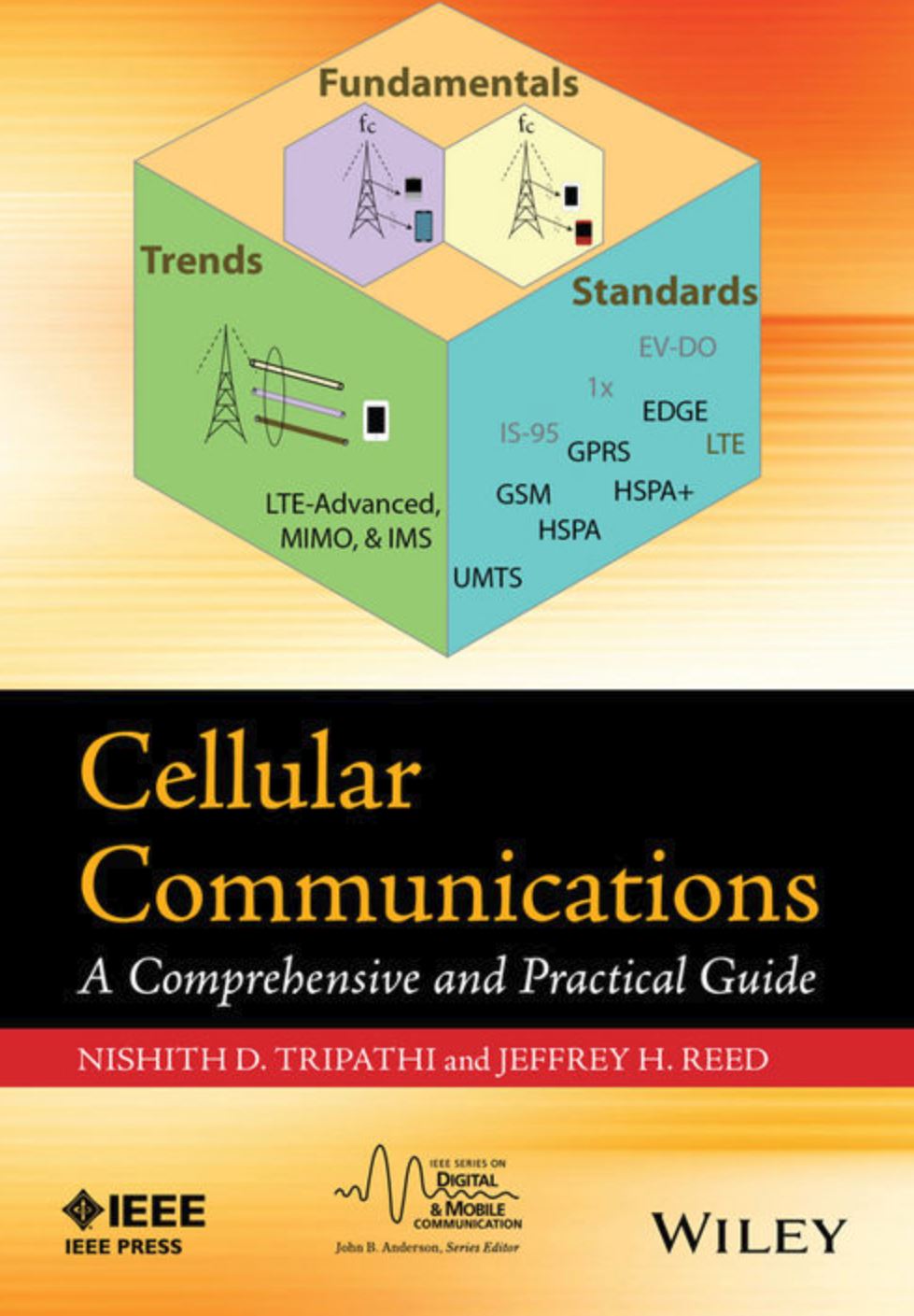 Buy on Wiley
Buy on Wiley
Buy on Amazon
Cellular Communications - A Comprehensive and Practical Guide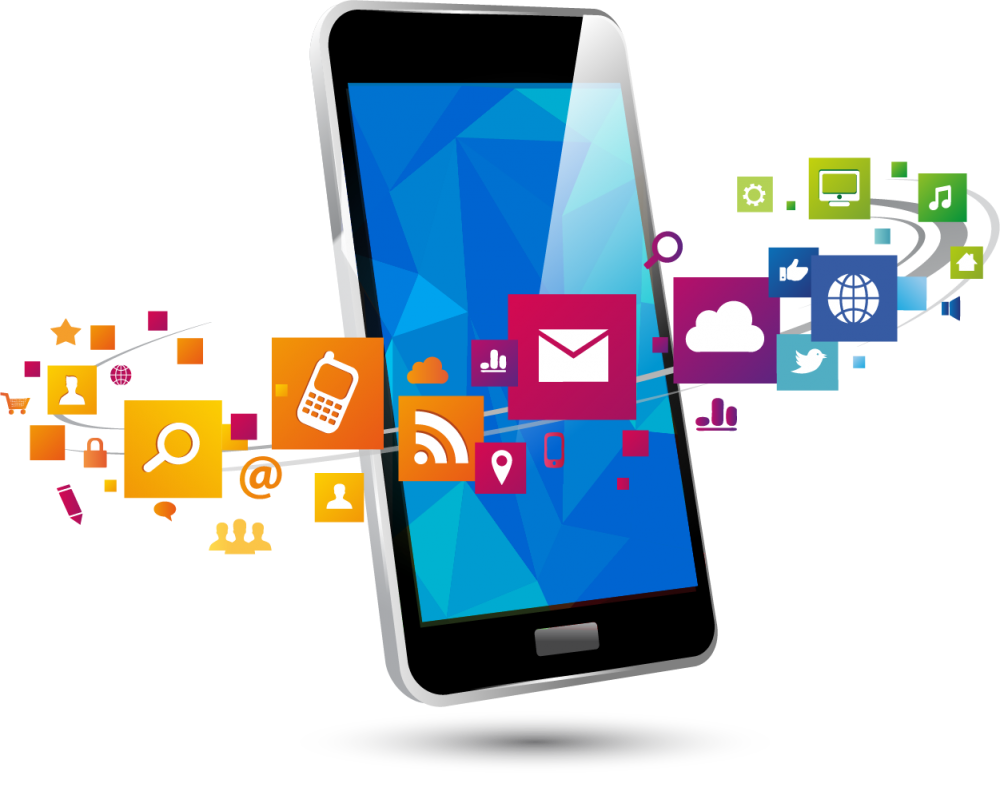 Our Experts in the News - Check out the links below
Dr. Nishith Tripathi
Dr. Jeff Reed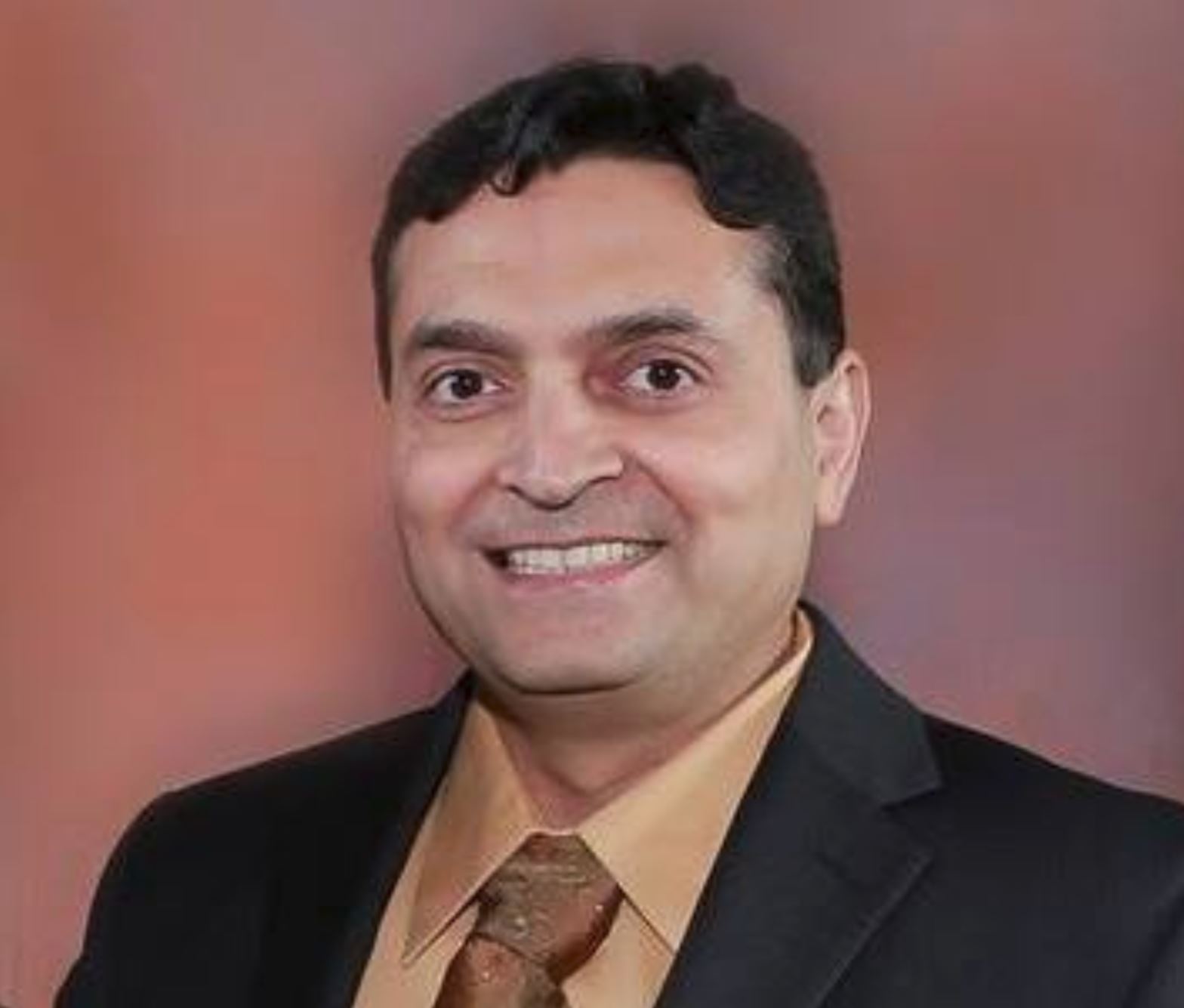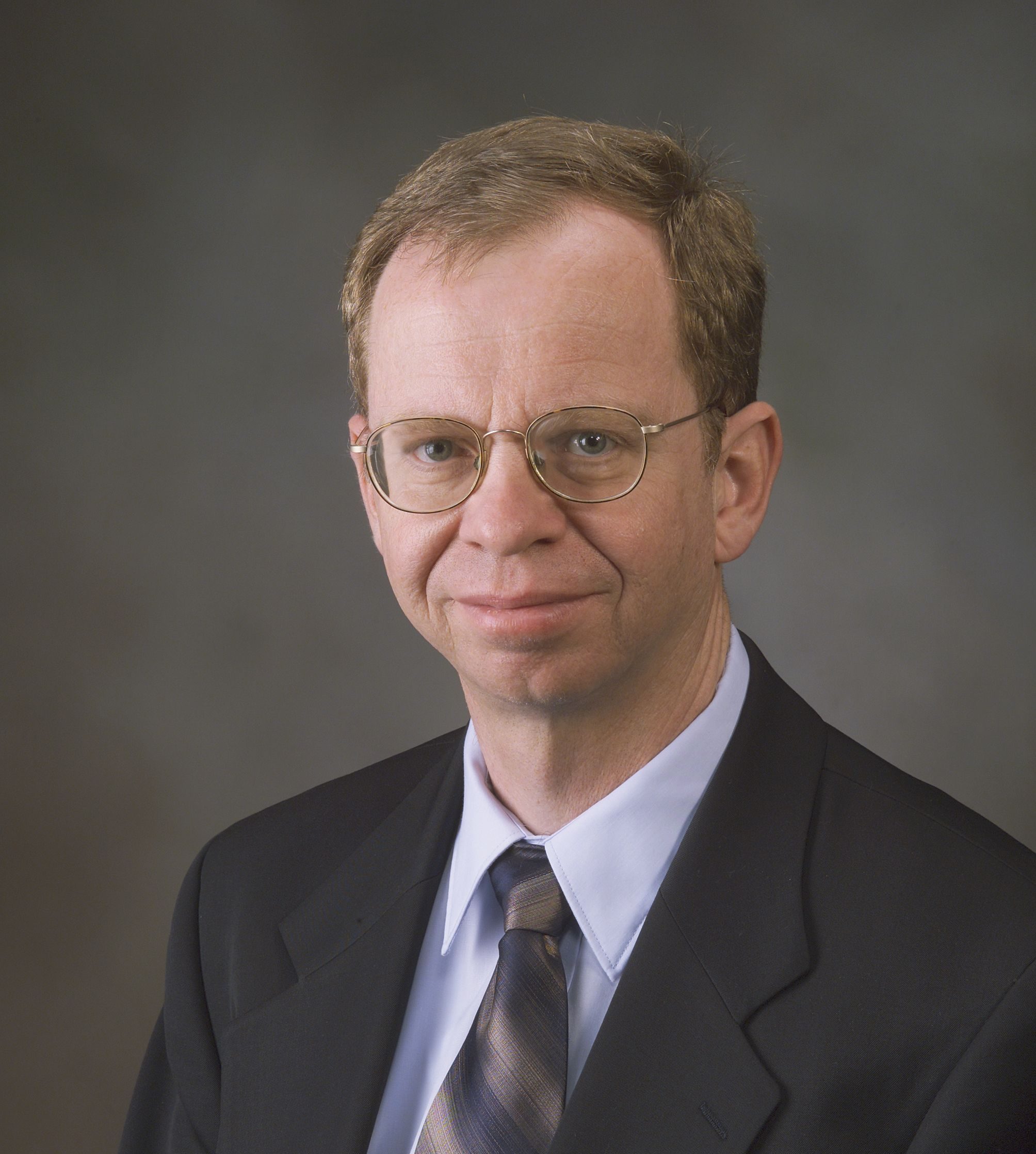 CNN Business
Scientific American
IEEE Communications Society
WDBJ7 News Stations
WVTF Radio IQ
How 5G will transform manufacturing
The Downside of Net Neutrality
Network Neutrality: A Concept for Yesterday's Internet
5G Cell Phone Network, Issues with Federal Government Involvement
"5G" New Wireless Platform Coming to a Transmitter Near You
Welcome To Our 5G Book!
(The book can be purchased by clicking HERE!).
5G Learning in a Unique Way!
5G is not just another generation of cellular technologies, and, our "5G Cellular Communications-  Journey & Destination" book is not just another technology book! This book is the world's first multimedia eBook on 5G. Indeed, it is the first-ever multimedia eBook in the cellular industry. Our book is the most comprehensive 5G book in the market from the perspectives of both breadth and depth of topics. Get ready for an unprecedented learning experience, where you can watch 110 high-definition videos, listen to 10 podcasts, and do 134 interactive exercises…all at your convenience. Learning should be fun. Hence, analogies, examples, light humor, pop quiz questions, and even a little philosophy are sprinkled throughout the book to help you stay engaged in your learning journey. The book has more than 3,450 minutes of highly focused video and podcast learning. This means that you will get more than 55 hours of focused, high-quality, and always-accessible 5G and LTE content when you purchase the book! This book will help you become more productive whether you are working on 5G in the industry or academia. The book covers all key concepts and end-to-end operations of 5G including the NR air interface, NG-RAN, NGC/5GC, virtualization and automation technologies, NSA NR with the EPC, SA NR with the 5GC, Network Slicing, MEC, Registration, PDU Session Setup, EN-DC setup, data transfer, and mobility management. A refresher on LTE/LTE-Advanced and LTE-Advanced Pro (e.g., LTE-M, NB-IoT, LAA, eLAA, and ProSe/D2D communication) is also given. See Video Library to get an idea about the topics covered in the book. The authors' hands-on experience with commercial 4G and 5G networks and extensive in-depth training experience have led to the development of the right depth and breadth of content for the book.  Our "5G Cellular Communications-  Journey & Destination" book is your virtual 5G teacher…ready to teach whenever you are ready to learn!
And, the Good News…
A discount is available to universities, select companies, and professionals.  Please use the code 5Gfifty to receive a 50% discount. Students and university researchers can send email to info@thewirelessuniversity.com to add your university to our database to receive a 75% discount. Complimentary evaluation copies of the book are available to professors who wish to evaluate the book for use in teaching and/or research. We want to make sure that the book is affordable to whoever wishes to learn 5G and 4G LTE. Hence, if the book is still expensive for you after the discount (especially due to currency differences), please send email to info@thewirelessuniversity.com.
What is a multimedia eBook?
Well, this "5G Cellular Communications-  Journey & Destination" book is a multimedia book with different multimedia elements. In addition to traditional components of a book such as Table of Contents, summary, text, and diagrams, our multimedia book has three key multimedia elements: high-definition videos containing state-of-the-art images, podcasts, and interactive exercises containing a variety of questions. For all videos and podcasts, there are introductions, keywords, and key takeaways. For each chapter, there are chapter introductions that explain the organization of the chapter, section descriptions that introduce sections, a list of helpful references with live links for easy access, key takeaways, and an end-of-the-chapter test.
Here are the benefits of our 5G book.
Write your notes in the book; the book then becomes your personalized book!
Download the book on two different devices, and thanks to the book being in the cloud, your notes are written on one computer are accessible on another computer! You can learn on one computer at home and another computer at work.
Watch high-definition videos and listen to podcasts at your convenience. You can pause the content and resume later.
Bookmark the pages of interest to get to specific pages of interest quickly.
Search for a keyword and find multimedia content promptly.
Reinforce learning by taking the quiz that follows each video or podcast. Indeed, if you are unsure whether to watch a video or not, you can take the quiz first and then decide.
Access more than 100 GB of multimedia content with just 300 MB on the computer, because the actual videos and podcasts are in the cloud.
Use Table of Contents, List of Videos, and List of Podcasts to click on the page number to immediately go to the desired page…no more flipping of the physical book!
Highlighted Video List from our Interactive 5G Book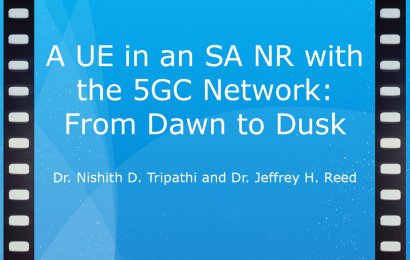 A 5G UE in an SA NR network (with the 5GC) looks for a 5G NR cell after power-up. The UE performs cell acquisition and carries out random access in a suitable NR cell. The UE then proceeds to execute procedures such as Registration and PDU Session Establishment. Once relevant…
Latest Posts
December 18, 2019
Mantra– 5G NR defines a flexible frame structure that efficiently supports a variety…
November 21, 2019
Mantra: 5G NR can make use of a variety of beamforming techniques such…
October 25, 2019
Mantra. 5G NR introduces new coding techniques of polar coding and LDPC coding…
VIEW ALL
Upcoming Events
Dr. Reed is in Washington, D.C. to attend NSC in the week of 4/29/19.
07:00 - 10:00 (May 3, 2019)
Washington, D.C., United States
Industry expert and co-author of "5G Cellular Communications: Journey & Destination"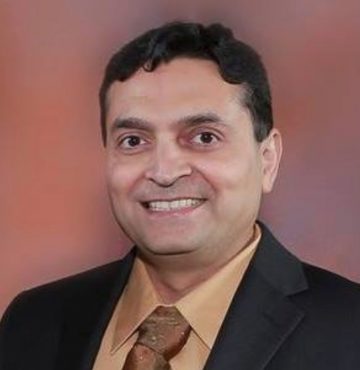 Industry expert and co-author of "5G Cellular Communications: Journey & Destination"
Information
info@thewirelessuniversity.com