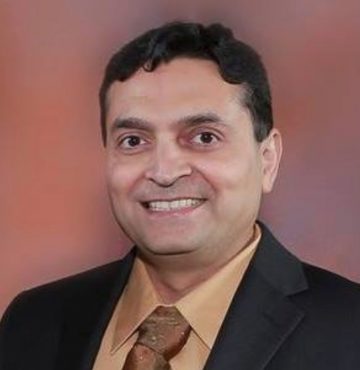 Dr. Nishith Tripathi
Industry expert and co-author of "5G Cellular Communications: Journey & Destination"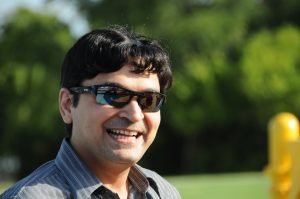 With over 21 years in the cellular industry, Dr. Tripathi has been at the forefront of emerging wireless technologies. He has co-authored the cellular industry's first-ever multimedia eBook on 5G (to be released in Spring 2019) as well as a textbook on Cellular Communications that is used at leading universities worldwide. As the 5G Technical Lead at Award Solutions, Dr. Tripathi leads 5G initiatives on content development and content delivery. At Award Solutions, Dr. Tripathi has developed content on 3G, 4G, and 5G cellular technologies and trained thousands of engineers and executives in the areas such as 5G, LTE-Advanced Pro (LTE-M/Cat-M, NB-IoT, LAA, and D2D/ProSe), LTE-Advanced, LTE, Radio and Core Networks, IMS, and RF Engineering. Dr. Tripathi designed and analyzed high-performance radio resource management (RRM) algorithms at telecom equipment manufacturers. His pioneering research on the applications of Artificial Intelligence (AI) in cellular networks at Virginia Tech has been published as a monograph and as part of a book on neuro-fuzzy applications. In collaboration with Reed Engineering, he has written articles and made presentations for Scientific American, EE Times University, and the FCC. Dr. Tripathi is an adjunct faculty member at Virginia Tech, where he teaches cellular communications and guides students in their research projects.